Formula 1 races in Barcelona are always a joy to watch. The thrill of the races combines with the natural passion and the rich culture of the city, in an ambiance of sheer delight. This combination is hardly available anywhere else in the exact same way. Click here for more information.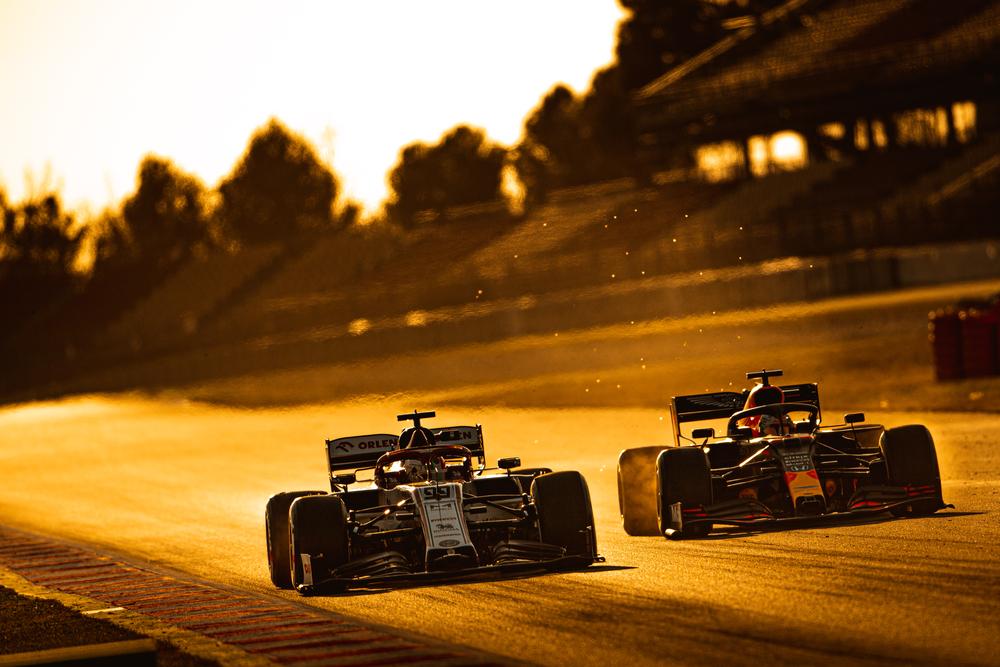 The Thrill of Formula 1 Racing
Formula 1 is arguably the most exciting motor racing event. The vehicles are colourful and fast. The drivers are highly skillful, pulling off jaw-dropping stunts. The way they turn the hairpin corners, wheeze past each other when overtaking and take risks by running almost bumper-to-bumper is simply breathtaking.
Passion of the Fans
Crowds in Barcelona are sports loving and can get really loud. Their passion, expressed through cheering, song and dance, will really get you going. They truly enjoy the sport, and make you to share in the thrill with them.
Culture of Barcelona City
Barcelona is a city of entrenched culture. It is one of those ancient places where classical architecture blends with modern buildings. The fans prefer to appear in colorful attire which further enhances the atmosphere.
The Unparalleled Racing Experience
There is hardly a dull moment in the Barcelona Formula 1 Racing. Moreover, the rich environment makes it a memorable experience.