Sports car manufacturers all over the world try to push all the sensual boundaries of motoring to new levels, from adorning the cars with artful, beautifully lacquered bodies, to saddling them to high-powered engines designed to give the best performance possible in order to smite rivals and wow fans. That said, Europe has its fair share of adorable sports cars, and the following are six of the best: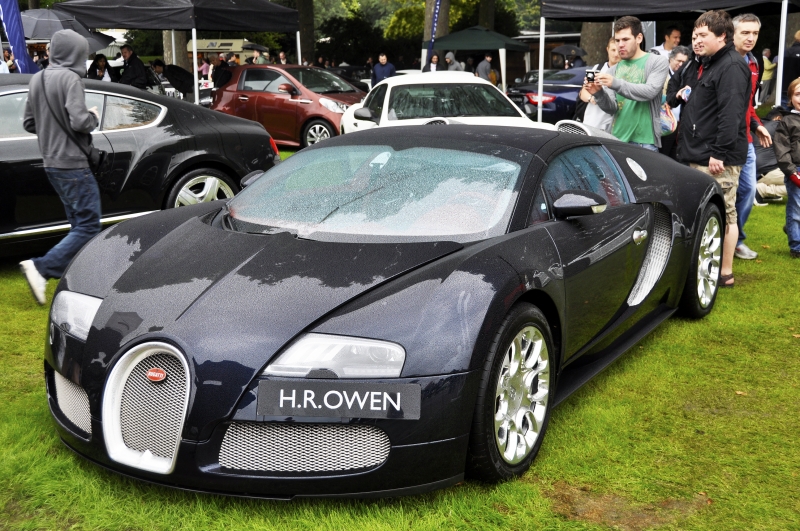 The Bugatti Veyron Super Sport
Bugatti made one of the biggest impressions in the supercar world after releasing the Veyron in 2005. It was powered by an 8 litre W-16 engine that churned out 987 horsepowers, later upgraded to 1,183. Presently, the Bugatti Veyron Super Sport holds the world record for being the fastest production car in the universe, having reached a verified top speed of 267.8 miles per hour. It produces 1,183 horses and boasts awesome handling, thanks to its racing chassis, fast-acting shock absorbers, and reinforced anti-roll bars. The lightweight outer shell made from carbon fibre also helps it achieve the speed and agility needed.
Koegnigsegg Agera R
The Koegnigsegg Agera R is a manifestation of Koegnigsegg's relentless pursuit for perfection. The current model features hollowed carbon fibre wheels and enhanced dynamics, and has an unverified top speed of approximately 273 miles per hour. With 120 litres of luggage space and speeds that threaten the best in the business, this sports car certainly has a lot going for it.
The Nissan GTR
It is impossible to talk about super cars and not mention the Nissan GTR. The car carries a very decent price-tag of about seventy eight thousand pounds, but its speed and handling simply rivals the best in the industry. The 2014 version features a twin-turbo 3.8-litre V6 engine, a recalibrated suspension, and less ferocious braking qualities.
The McLaren 12C
The McLaren 12C is a supercar built by McLaren and, was at first built to provide a worthy contender to the then headline-making Ferrari 458, and the Lamborghini Huracan. Some of its most impressive qualities include amazingly precise handling, better fuel economy than the other two, and blistering acceleration, all combined with everyday usability and luxury car comfort. It has a twin turbocharged 3.8-litre V8 engine that pours out some 616 horses.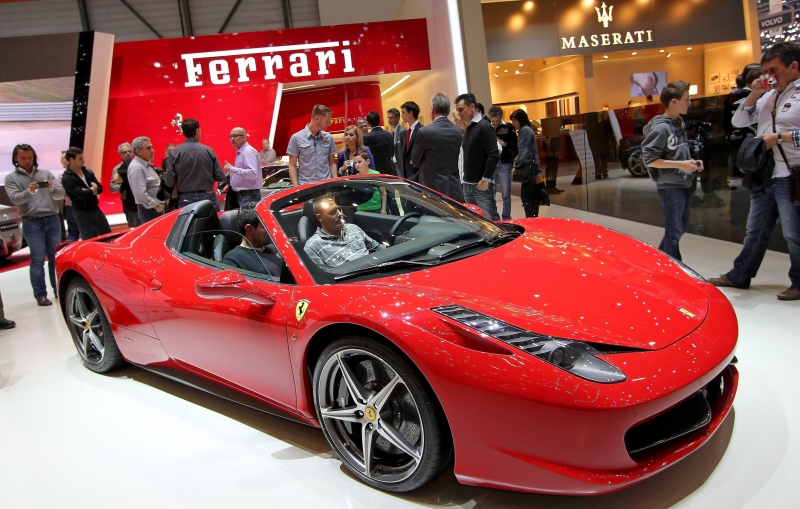 The Ferrari 458
There are few sports cars that can match the charm of the 458 in terms of beauty, which is literary a combination of art and aural visceral. It was a replacement for the F430, and was officially launched in 2009. The 458 features a 4.5 litre engine that produces 562 hp.
The Lamborghini Veneno
Lamborghini always names its cars after famous fighting bulls and Veneno was a fast, feral, behemoth of one. That said, the Lamborghini Veneno is a road-legal creation based on the Aventador and boasts an astounding 739 horses.